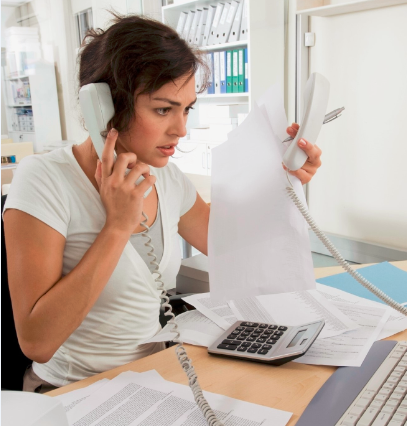 Most companies nowadays work on introducing Flexi hours as one of the emerging
practices in their culture. This concept was introduced to allow companies to work
anytime from anywhere. It helps employers reduce costs, increase productivity and
creativity, eases management and last but not the least attracts talent.

In turn, employees are happier as they don't have to worry about going to the office
anymore. This win-win work practice helps both counterparts reap its benefits.

But, on the other hand, in some cases, this has resulted in 24 hours of pain. The Flexi
hour work culture at times can kill the freedom of an individual as one does more work
with a much higher degree of stress as compared to one who works in an office setting.
Ultimately this leads to improper work-life balance. Such professionals work in their
bedroom with many sleepless nights which spoil your personal, family and social life,
this in turn causes emotional and social burnout.

Problems that many professionals face are –
Work-life imbalance
Increased family conflicts
Decreased sexual satisfaction
Sleeping disorder – due to a haphazard sleep cycle
Loss of creativity and innovativeness
Lack of team learning and working
Roles overlapping and conflict
Drug abusing habits
There are quite a few ways to make sure Flexi-hour work practices work for you. The
following tips will help you enjoy your work and maintain a work-life balance –
Fix a working station at your home
Follow a routine
Scheduling your office work
Prioritize tasks (First things first)
Take breaks and utilize the time to do small domestic chores
Say "NO" to time killers
Don't procrastinate the office work
Try not to exceed working hours at your home
Nadia is an avid reader, a scuba diving enthusiast and an animal lover! She is a self learned minimalistic designer and ikigai practicer.